The Open Championship The "Open Championship" also known as The Open or British Open is the oldest tournament of professional golf. Since when has this tournament been special? Let's find out in this article!
History of The Open Championship
The first Open Championship took place on October 17, 1860 at Prestwick Golf Club, Scotland, United Kingdom. The tournament is always held in the UK and is the only major outside the US.
The tournament is organized in the form of a links course, which is also a unique feature of this tournament. The yard adjacent to the beach along with severe weather conditions often presents many challenges for golfers.
The first tournament attracted eight professional golfers. The tournament takes place in three rounds of Prestwick's 12-hole golf course in a single day.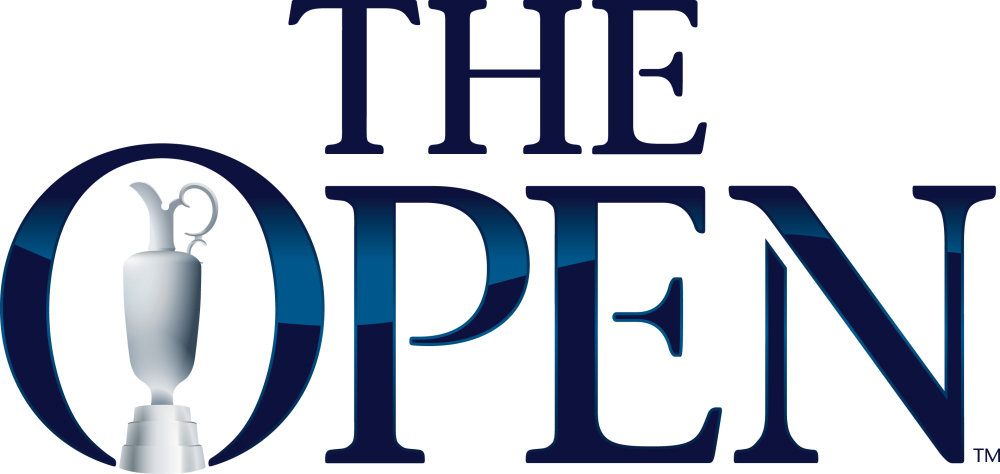 Initially, the prize for the champion of the tournament was Challenge Belt, a belt made of leather with silver buckle.
Competition format
The Open is a 72-hole stroke-play golf tournament that takes place in four days, from Thursday to Sunday. Since 1979 the tournament takes place on the 6th and 3rd of July.
Currently, the tournament has 156 golfers participating, mainly the world's top professional golfers along with the champions of amateur tournaments. The remaining slots are given to golfers, both amateur and professional, who have a good record of qualifying.
After 36 holes, the organizers will eliminate the golfer so that only 70 leading (including those equal to the achievements of the last in the group) will play the remaining 36 holes at the weekend.
If after 72 holes there is no identification of the champion, the golfer will enter the 4-hole playoff series to calculate the total achievement. In case of a tie, golfers enter the series directly until they find the champion.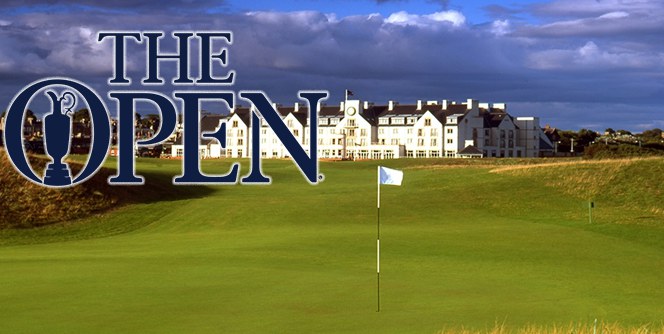 3. Things to know when you come to The Open
Thousands of seats for free
In the golf course, there are thousands of free seats arranged for the audience including green hole 18 and the training ground for the audience to use and enjoy golf. In addition, there are many electronic tables on the field to continuously update the live score.
In addition, the area reserved for spectators also serves food, play areas for children and large screens so the audience does not miss any moment of the competition.
Free tickets for children
This policy aims to inspire golf for successive generations. So The Open allows children to enter the yard for free, helping the whole family can enjoy memorable moments together.
Full service
There are a food and drink area around the golf course with local, healthy foods that give the audience a variety of options.
Here, audiences can also buy The Open's souvenirs at the stalls. These items will be refunded VAT at the airport.